Now Accepting Same Day Sick Appointments!
Low Stress, Gentle, Fear Free Handling Techniques
Veterinary care you can depend on in Polk City, IA
We are a full-service, modernized veterinary practice proudly providing compassionate and individualized care for dogs and cats in Polk City and beyond.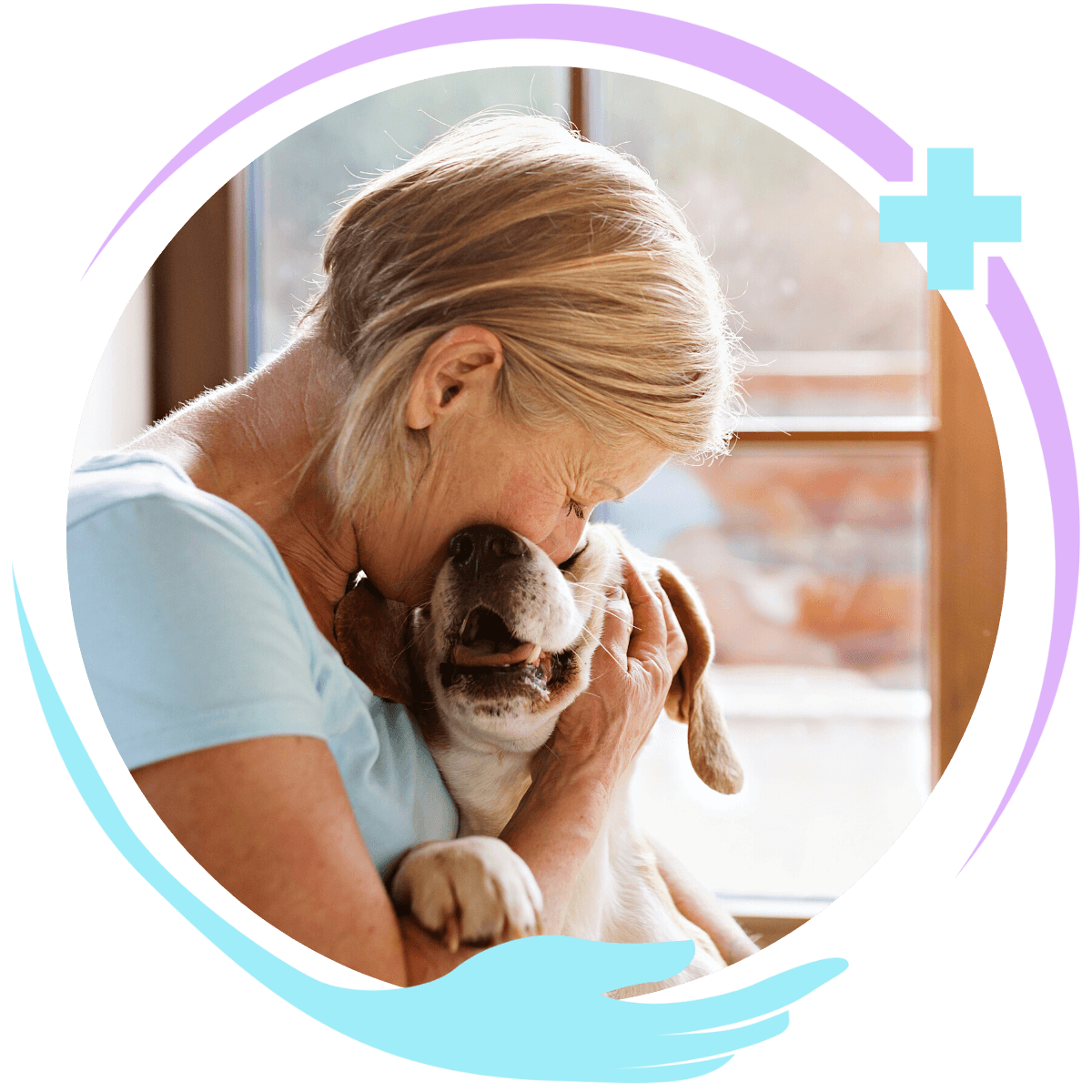 Pet Wellness Care
Whether it's preventive care or early detection, we'll work together with you to ensure your pet stays as healthy and happy as possible.
Pet Dental Care
We offer full-service dentistry which means that, in addition to cleaning your pet's teeth, we'll provide X-rays, extractions, and other treatments as necessary.
Pet Surgery
Our soft tissue surgery expertise includes spaying and neutering, mass removals, GI foreign body removals, bladder stone removals, and more.  We also work diligently to ensure a smooth and comfortable recovery.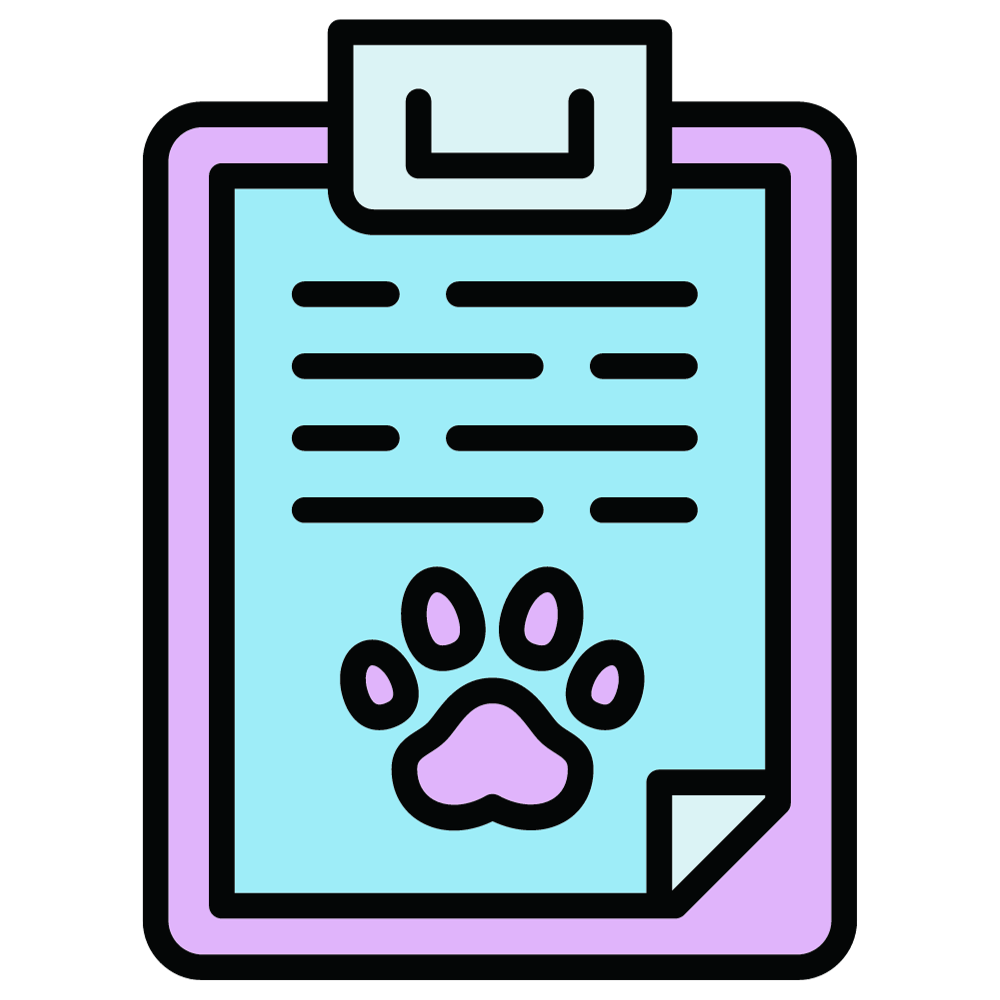 In-Clinic Diagnostics
We have a full, in house laboratory to offer blood and urine results within an hour.  This is especially important when your beloved pet isn't feeling well.
Pet Vaccinations
To make sure your pet is kept safe all year round, we offer a schedule of vaccinations that are customized based on their individual needs.
Pet X-ray and Ultrasonography
Ultrasounds and X-rays provide valuable information for multiple body systems to aid in diagnosis.
Your pet's care team
starts with you.
Our veterinary team is passionate about improving the lives of pets across our beloved community. Keeping pet parents — you! — informed along the way is a vital part of this goal.